India - 107/10 (35.2 overs)
After an exciting 1st test, all eyes were on Lords when these two top teams locked horns again. But the fun was spoiled by persistent rain on 1st day when the game got called off. Joe Root for England won the toss on 2nd day and asked India to bat in most hostile rainy overcast conditions. The duke ball swung throughout the day and Indian batsmen looked clueless against some top bowling. 
India made two changes which were along the expected lines. Shikar Dhawan and Umesh Yadav were dropped for Cheteshwar Pujara and an additional spinner in the form of Kuldeep Yadav. However, changing the opening combination made no difference as India were found themselves reeling with 2 wickets down with only 10 runs on board. It looked like all on King Kohli's shoulder again and he needed to carry the batting line up. A bizarre run out of Pujara just before the rain break piled on to the misery of Indians.
Pujara Run Out - the turning point
After almost 3 hours rain break, the game resumed around 5pm local time and big partnership was needed between skipper Kohli and Vice Captain Rahane. Kohli's constant struggle against Woakes finally came  to an end when he edged one to the slips for 23. He never looked comfortable against Woakes who drew him forward in the previous over with lots of plays and misses. Once the Indian captain gone, it went all downhill from there. Only Ashwin showed some resistance with a well made 29 and few late blows from Shami  ensured India went passed 100 mark. India finally got all out for 107 with lots of questions to answer.
Anderson 5 wicket haul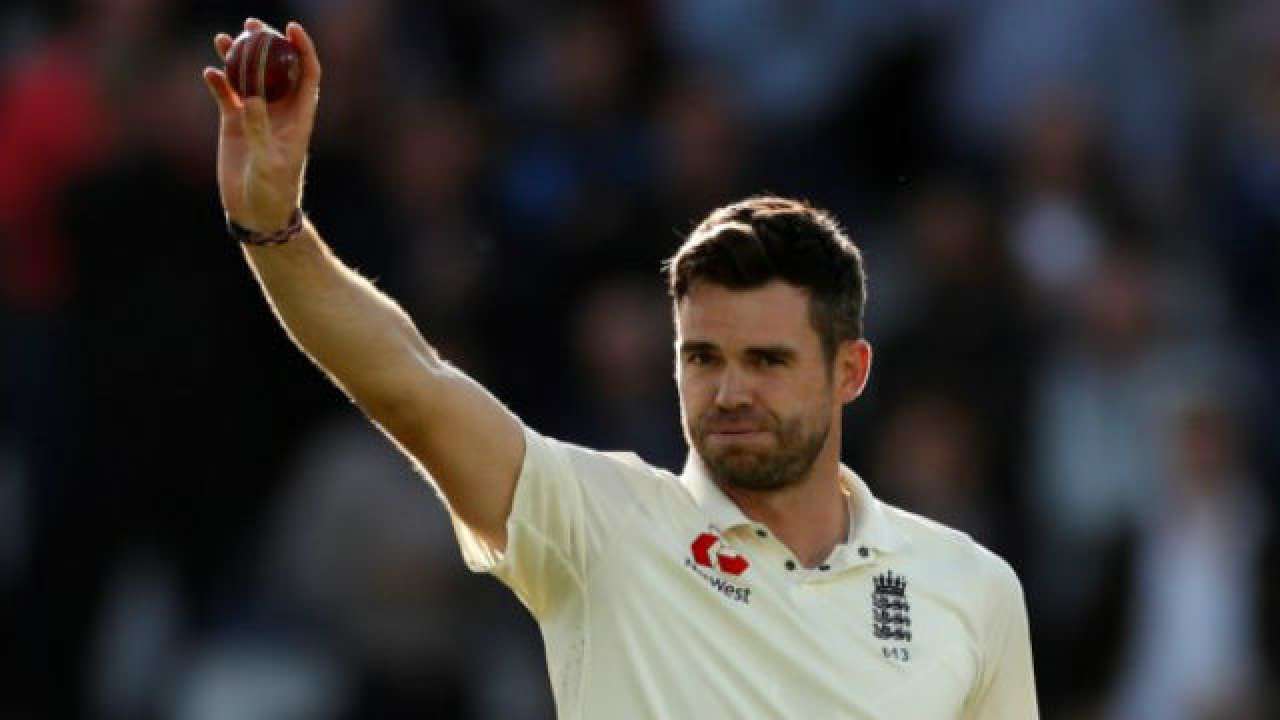 With only 107 runs in 1st innings, it is very tough for India to come back into this match. However with rain forecast for whole day tomorrow and monday, there is a chance this game might be washed out and India might sneak with a draw.